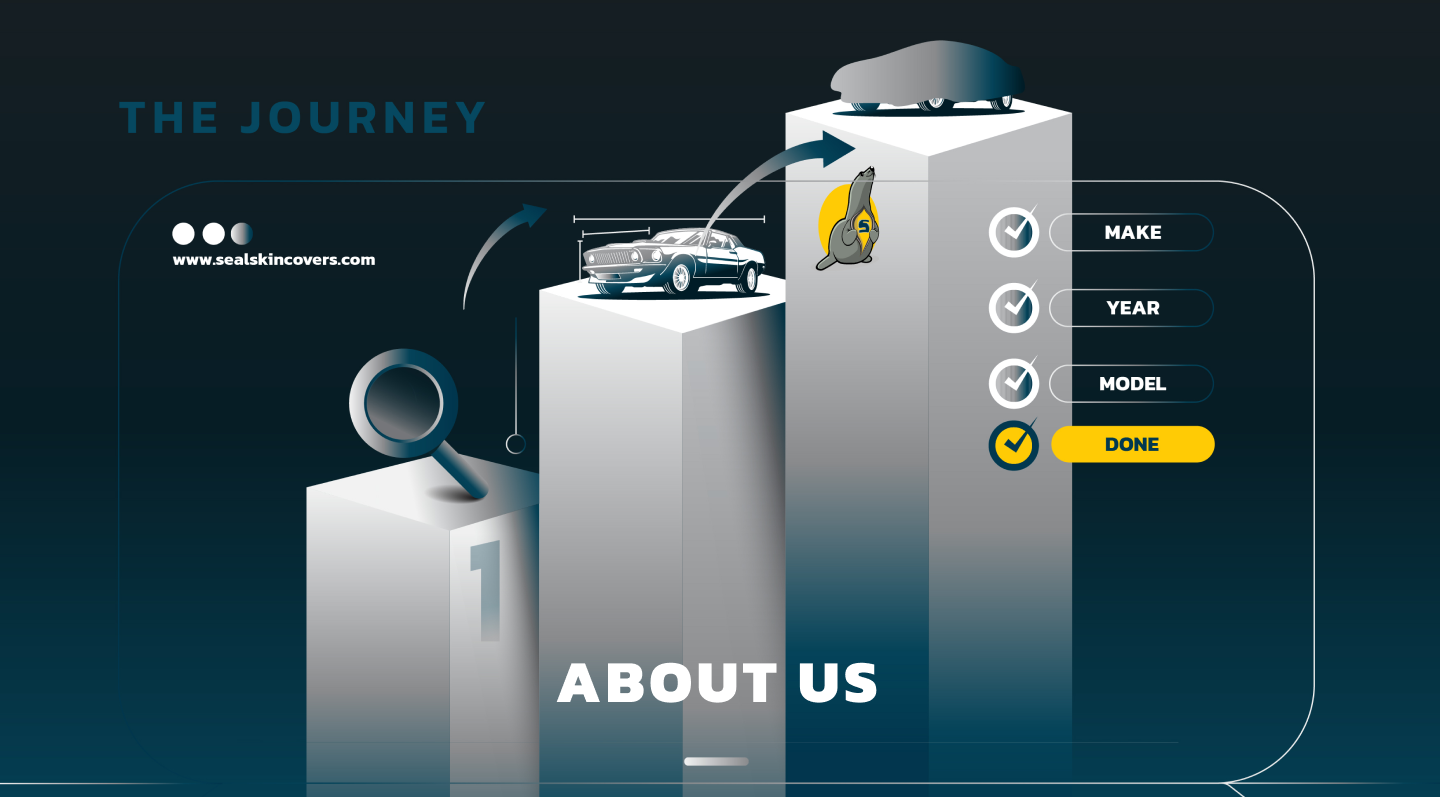 How it all started!
Our 'About Us' page is far from boring, as well as the story of how we started. Customer frustration played a significant role in shaping the beginnings of Seal Skin Covers. Before Seal Skin, customers had only two options when it came to covers - a super expensive custom-made cover that took weeks to make or a cheap thin one-size-fits-all cover that provided little protection at all.

Recognizing this frustration, the team at Seal Skin Covers saw an opportunity to make a difference. We were determined to develop a cover that met and exceeded customers' expectations. This drive to address a pressing need catalyzed the birth of a new venture. From these humble beginnings, Seal Skin Covers grew and evolved, continuously refining its products based on customer feedback and technological advancements. Today, we proudly offer a range of premium vehicle and marine covers that have gained the trust and satisfaction of countless customers.
The Innovation
We saw an opportunity to give customers a great fit and high-quality fabric at an amazing price. To do this, Seal Skin uses high-quality fabrics and matches a cover to your vehicle or boat's style, length, width, and height. Combine the perfect size with an elastic around the perimeter, and you get a cover that will fit extremely well but at a price that won't break the bank.

This is how the Seal Skin Cover brand was born!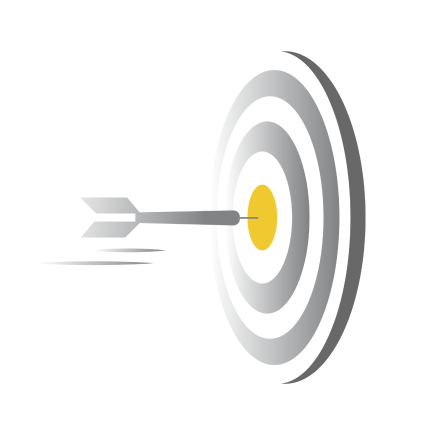 Evolving from Cars to other vehicles
Seal Skin's commitment to quality and customer service sets us apart. We now offer a wide range of sizes and models, making it easy for customers to find the perfect cover for their vehicle, boat, jet ski, or motorcycle.

CARS

BOAT

JETSKI

MOTORSPORTS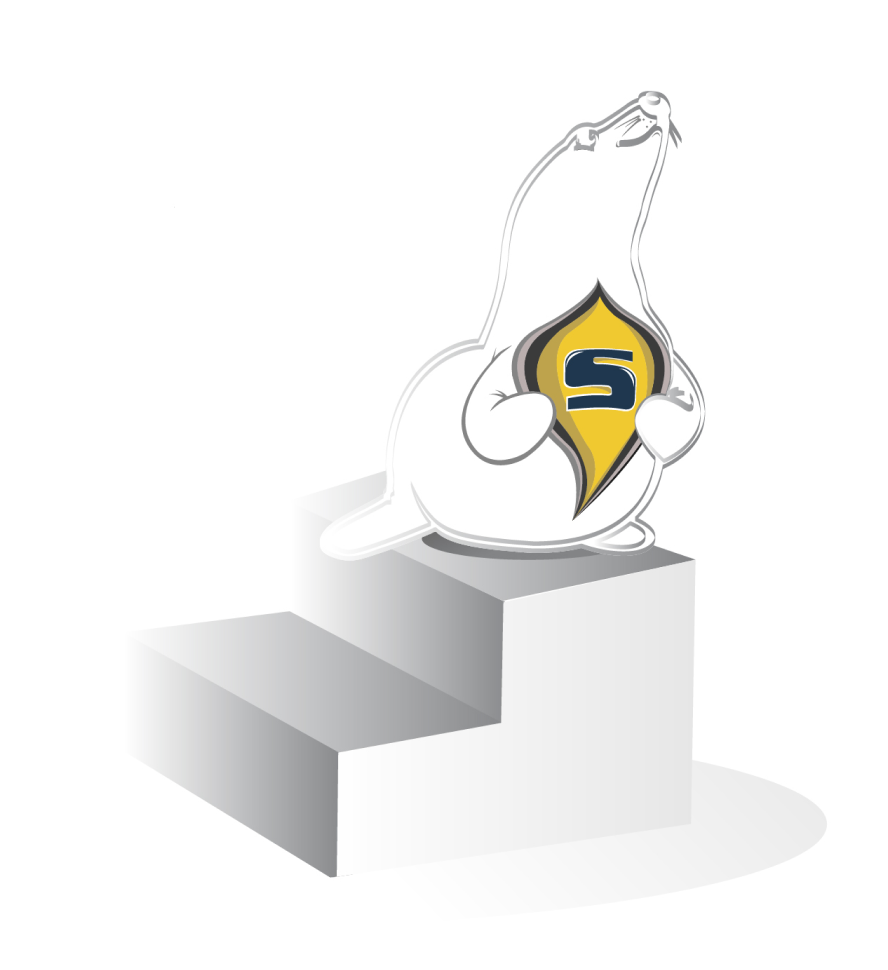 The advancing stage
Now 15 years later, Seal Skin Covers is the fastest-growing cover brand in America, with over 1 million covers shipped. We've expanded our product lines even further, offering a variety of high-quality covers for a range of different vehicles & boats. Despite our success, our team remains committed to its simple yet effective strategy of providing customers with the best cover and price.

We've made a name for ourselves with innovative cover designs. Our first collection, Proguard, had been an enormous success, offering customers a better solution than the traditional one-size-fits-all covers. As the years passed, Seal Skin Covers continued to innovate and improve their products. Seal Skin Covers released a new line of covers called Elite, which offered even better protection and durability. Customers loved the new covers, and sales continued to grow.

But we didn't stop there. We always look for ways to improve our products and stay ahead of the competition. So we started to experiment with new materials and design concepts. Finally, after years of research and development, we developed our most advanced cover yet: the Supreme.

The Seal Skin Supreme is the most powerful cover, designed with SEAL-TEC technology. It's waterproof, durable, and provides excellent protection against rain, sun, snow & hail. SEAL-TEC fabrics promote superior air circulation preventing mold, mildew, musty odors, and paint damage. Seal Skin Supreme, designed with SEAL-TEC, is an all-weather cover built to last.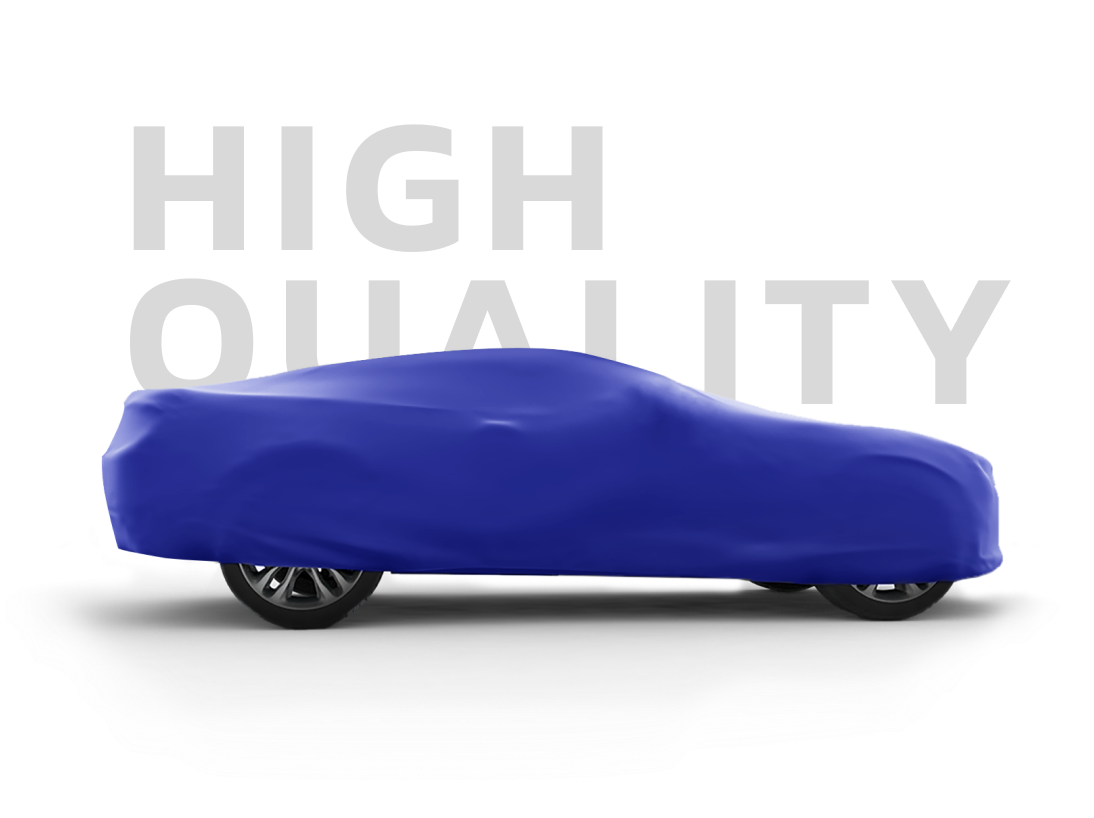 Our Latest and Greatest is Finally Here!
When the Supreme was released, it quickly became the most popular cover in the Seal Skin Covers lineup. Customers loved the new design and the unbeatable protection it offered. And we were thrilled to see our hard work pay off with another successful product launch.

With the Supreme's success, we knew we had set a new standard for covers. But we weren't content to rest on their laurels. Instead, we continued to innovate and improve our products, always striving to offer the best possible solutions for our customers. The company grew and continues to grow, so it invested in cutting-edge technology to streamline its production and improve its products. Additionally, it expanded its online presence, making it easier for customers to shop and connect with us.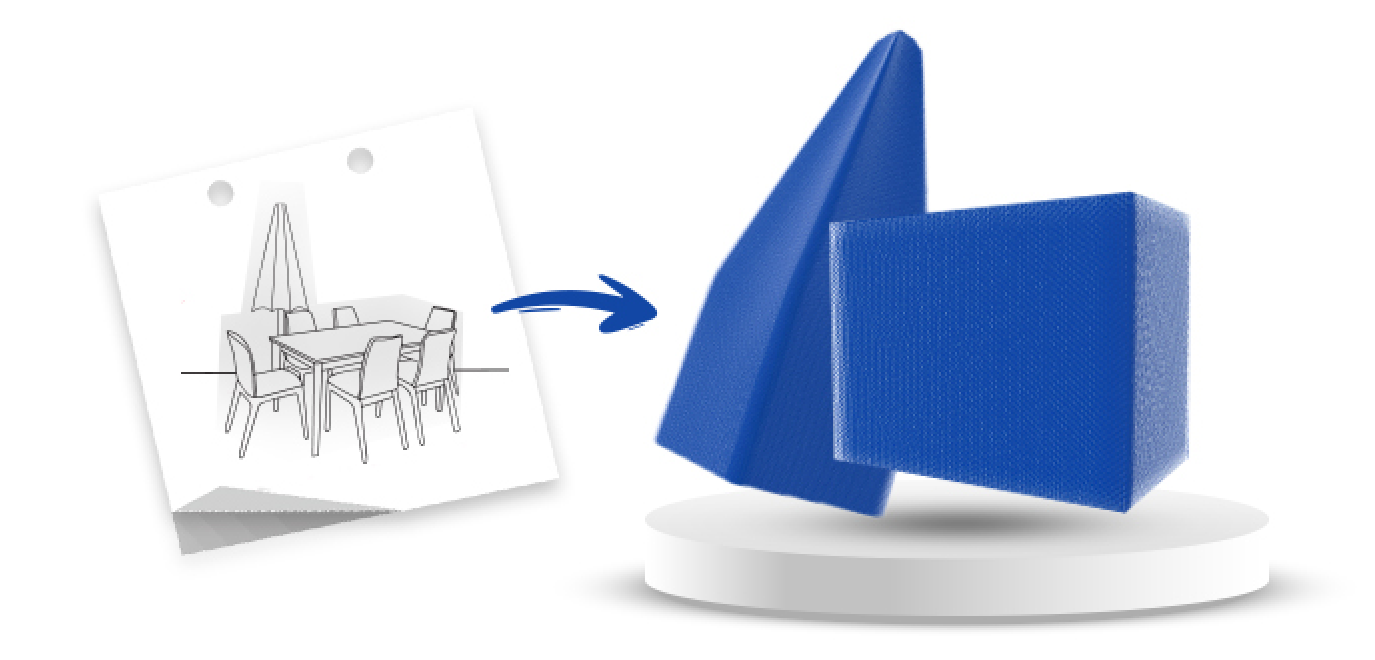 We're selling Patio Covers now!
Our hard work paid off, and Seal Skin Covers became a household name, known for our superior products and exceptional customer service. In addition, we continue to push the boundaries of what is possible, developing new materials and designs that set us apart from the competition.

The company, which has been making high-quality covers for various applications, saw a gap in the market for patio covers that were durable, better fitting, and affordable. With this in mind, we developed a line of patio covers made from premium materials that offer incredible protection.
From local to global:
OUR BRAND
IS EVERYWHERE
Today, Seal Skin Covers is a global brand with customers in countries all around the world. We remain committed to our core values of quality, innovation, and customer satisfaction and continue to push the envelope in everything we do.

As we look to the future, Seal Skin Covers is excited to continue growing and expanding, bringing their passion and expertise to even more customers worldwide. We know that anything is possible with hard work and dedication, and we're ready to take on whatever challenges come our way.