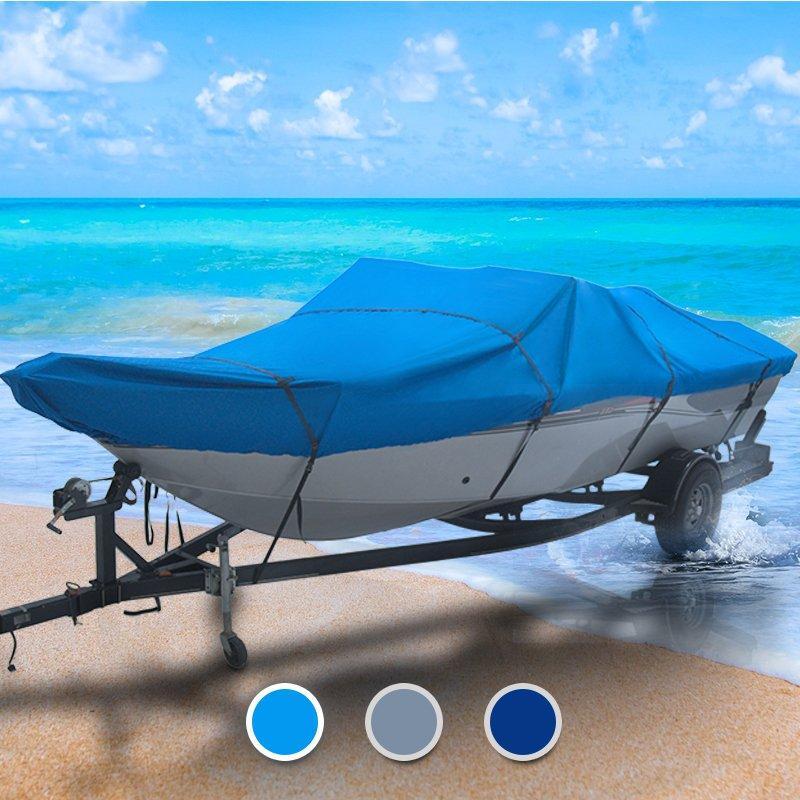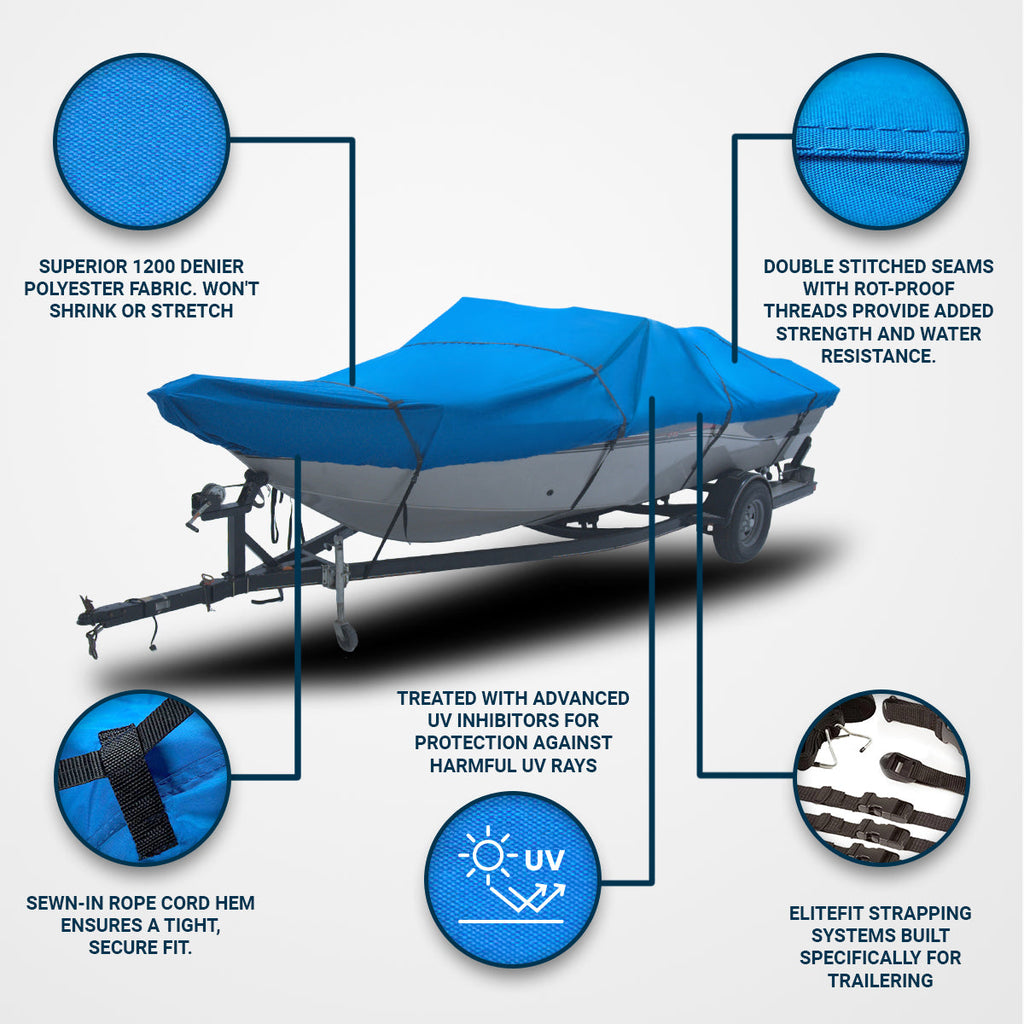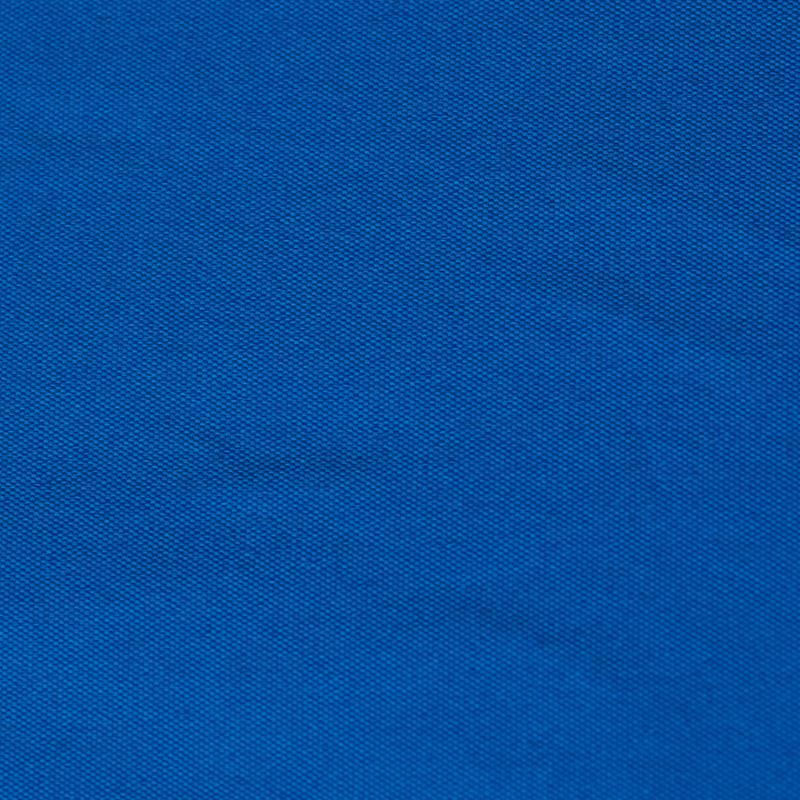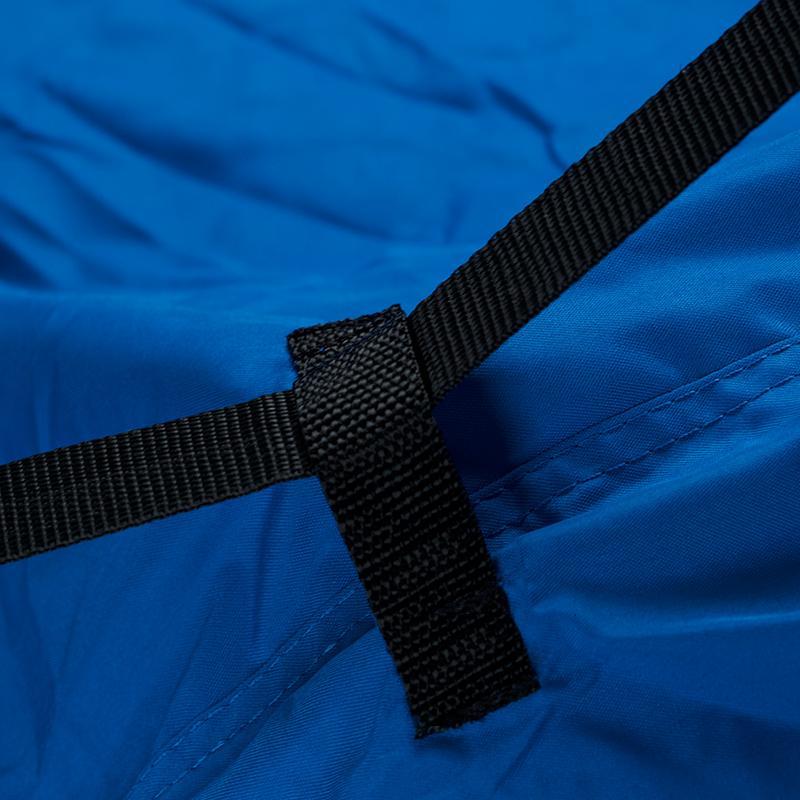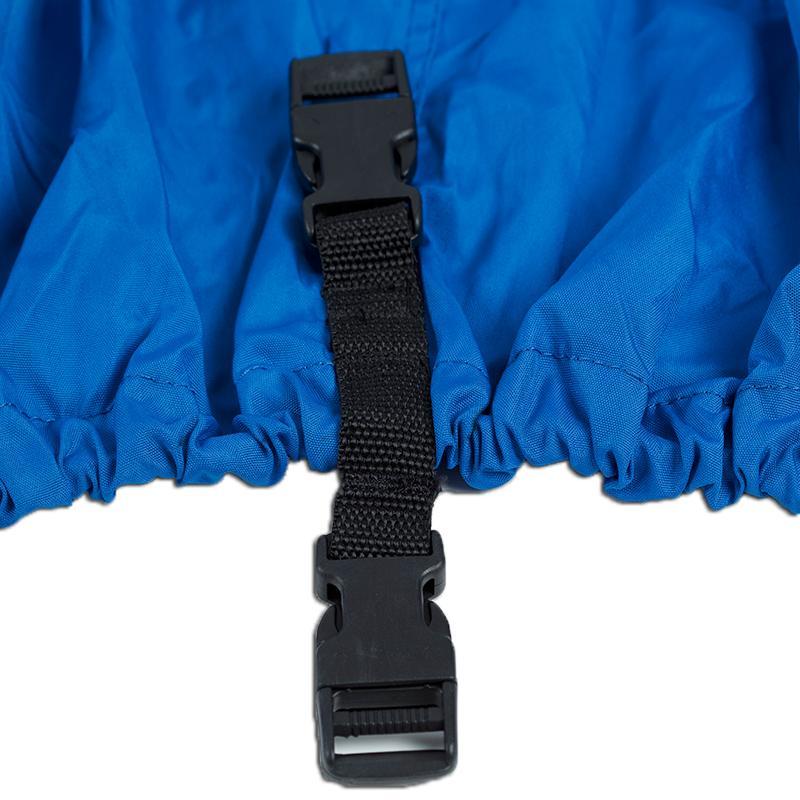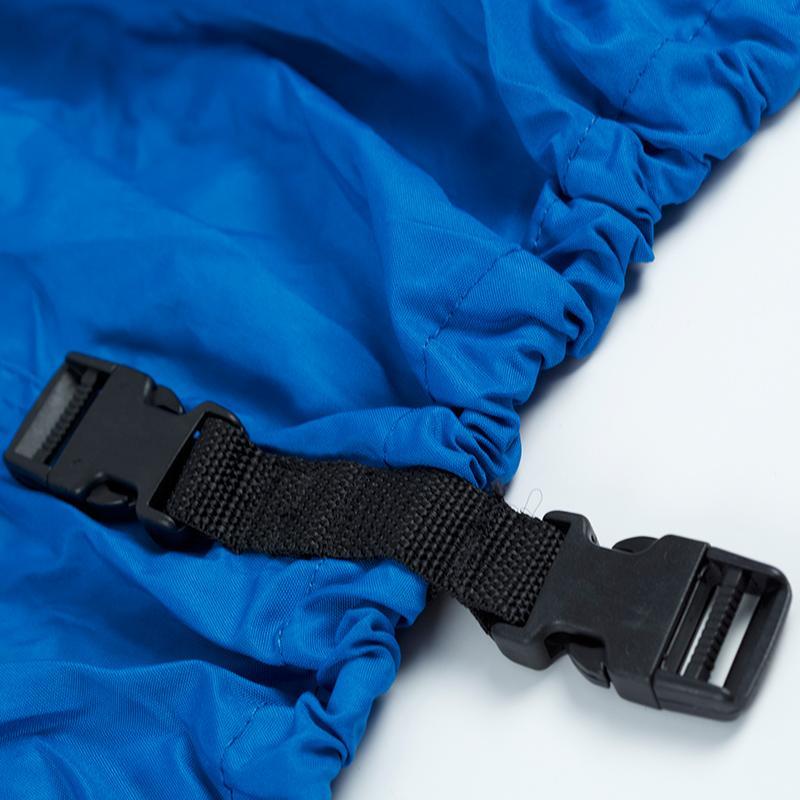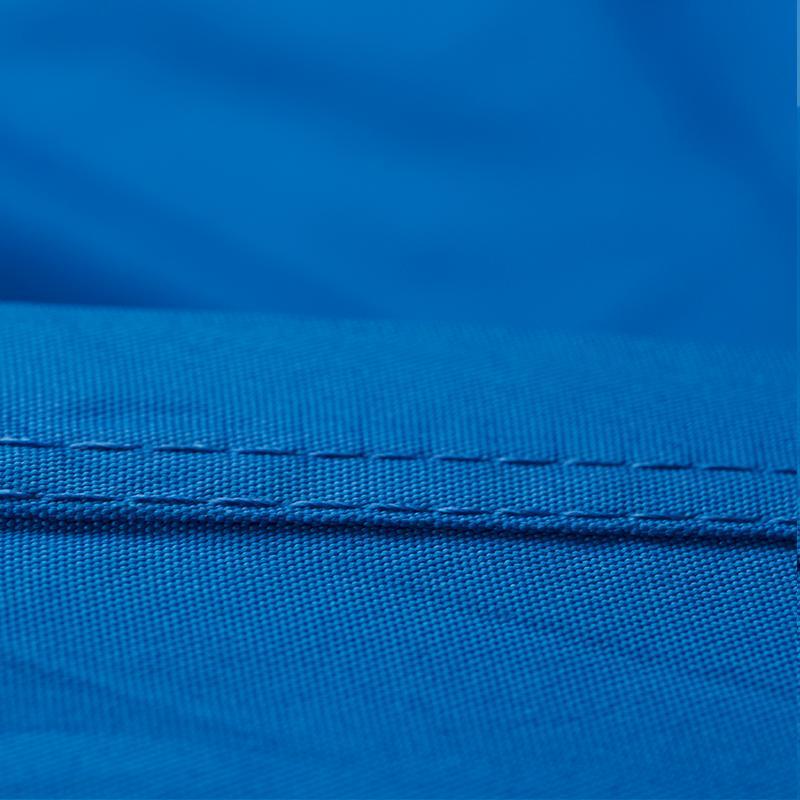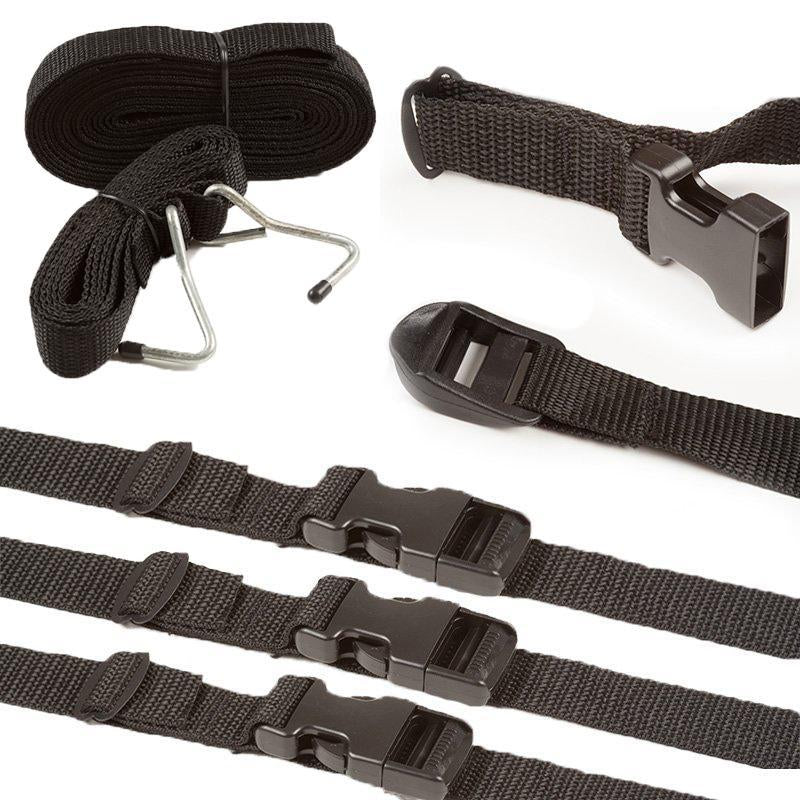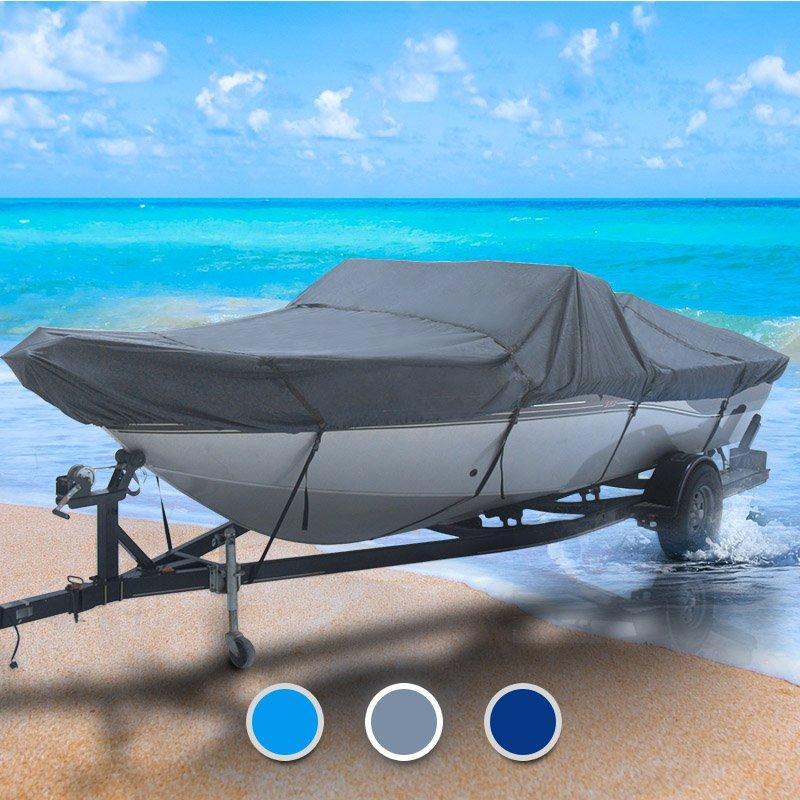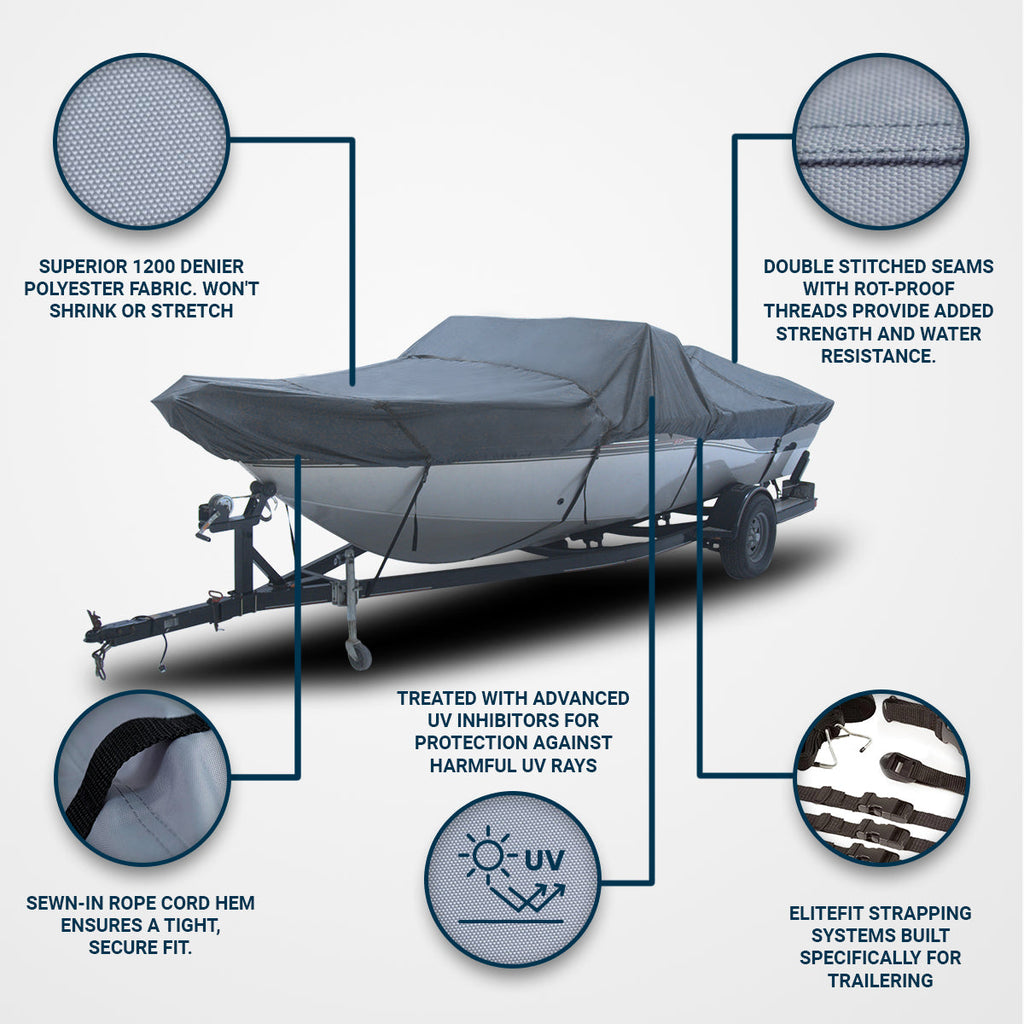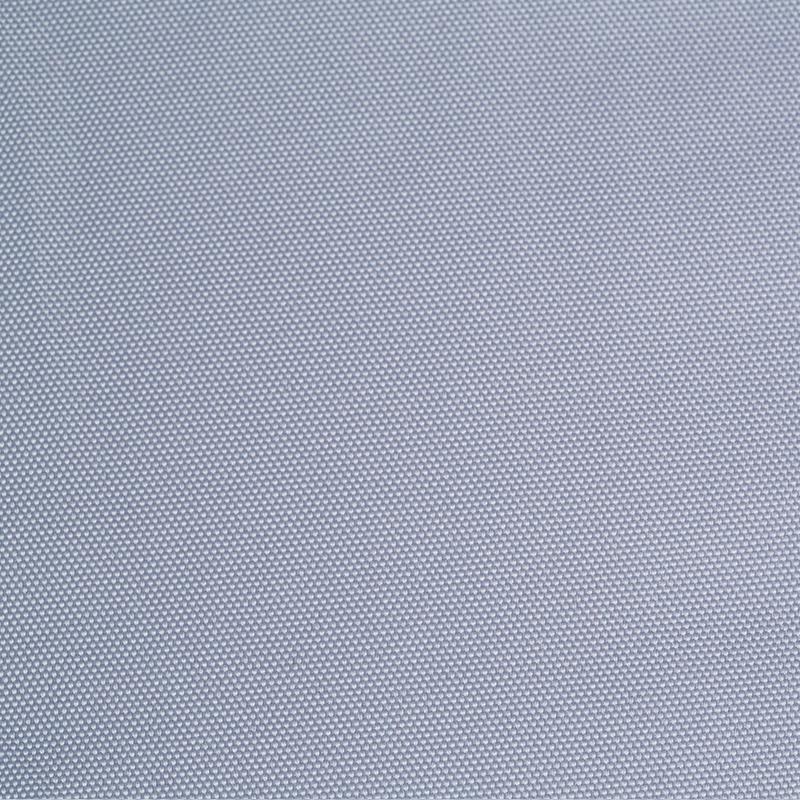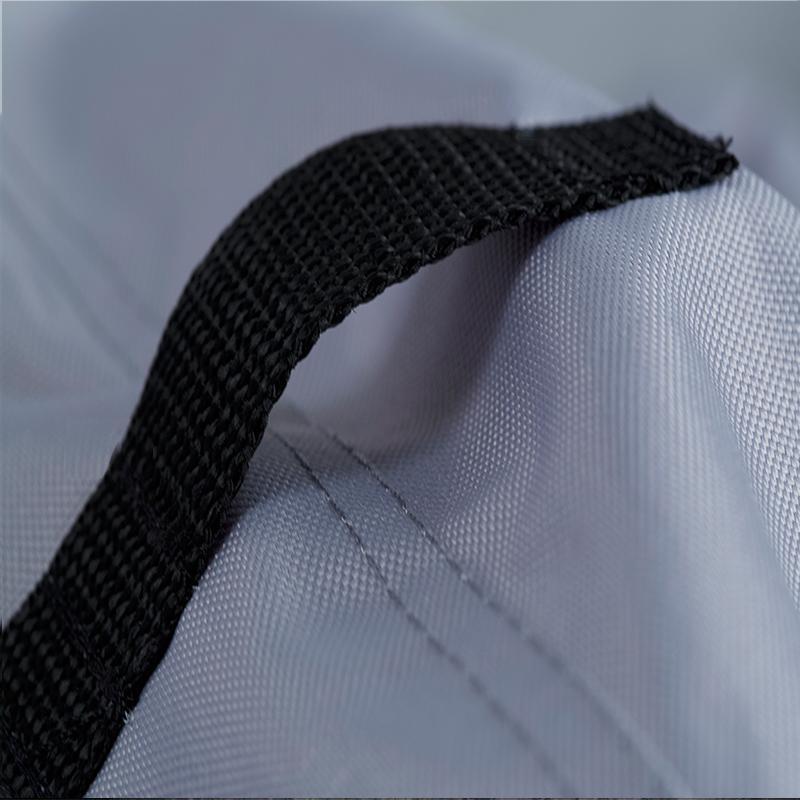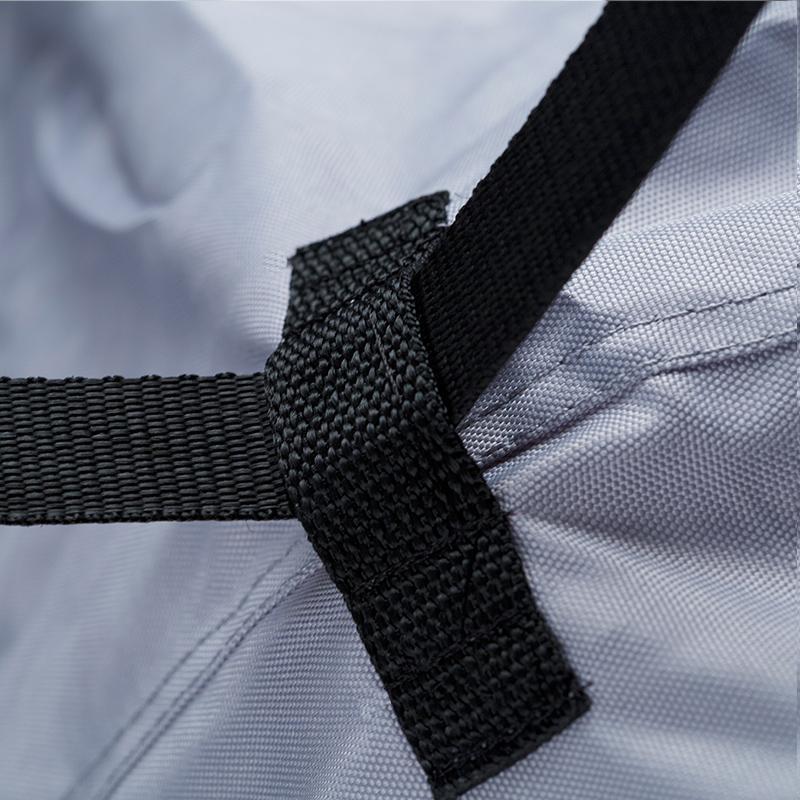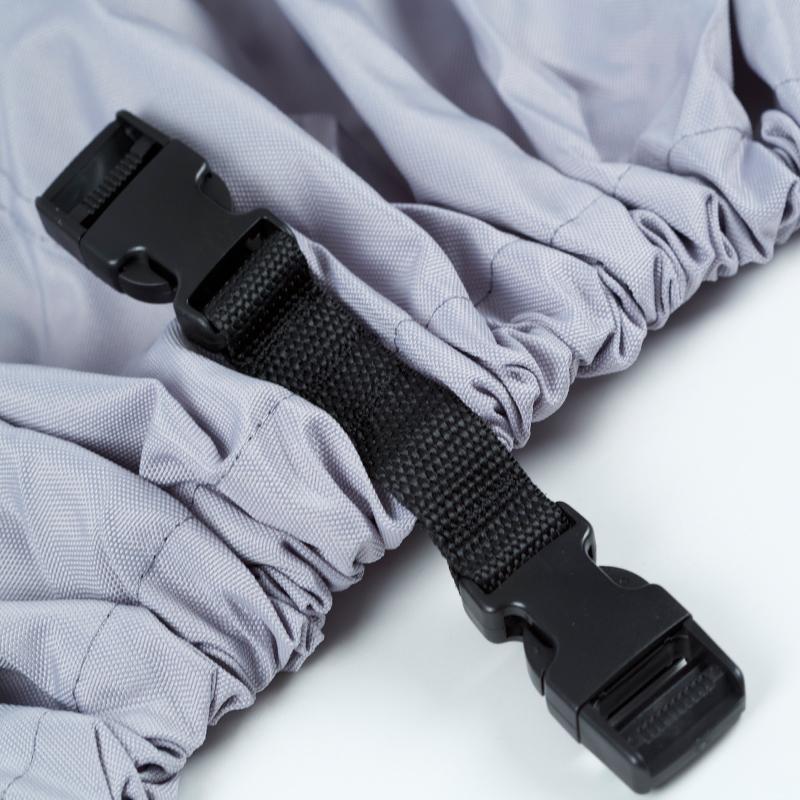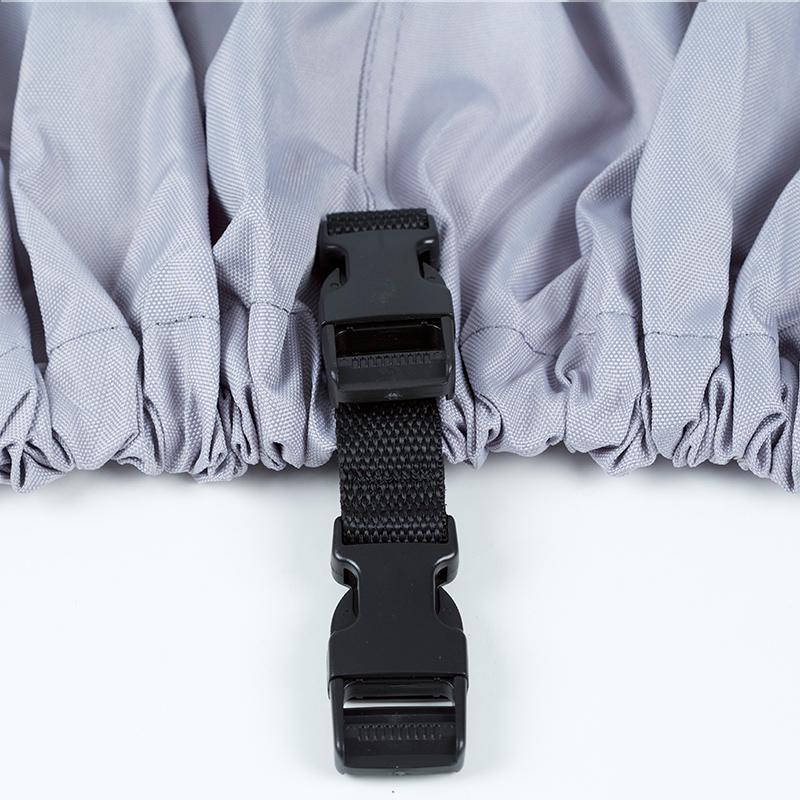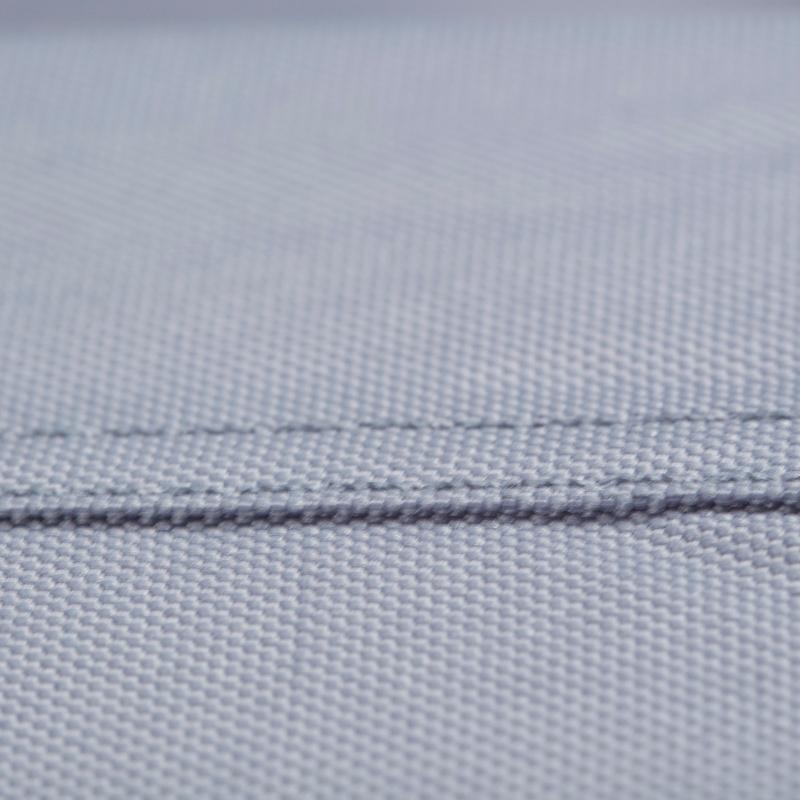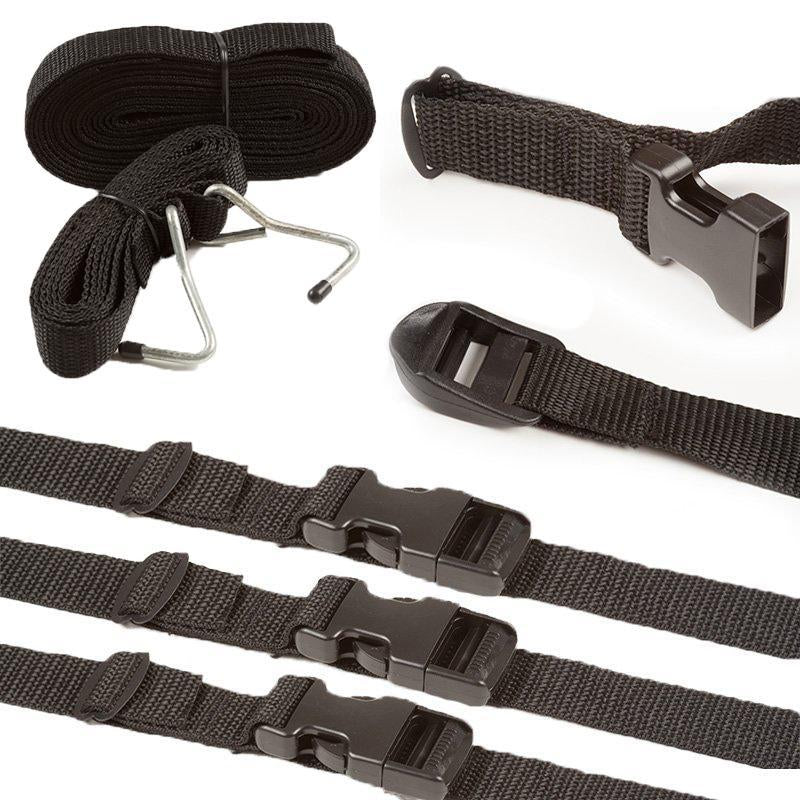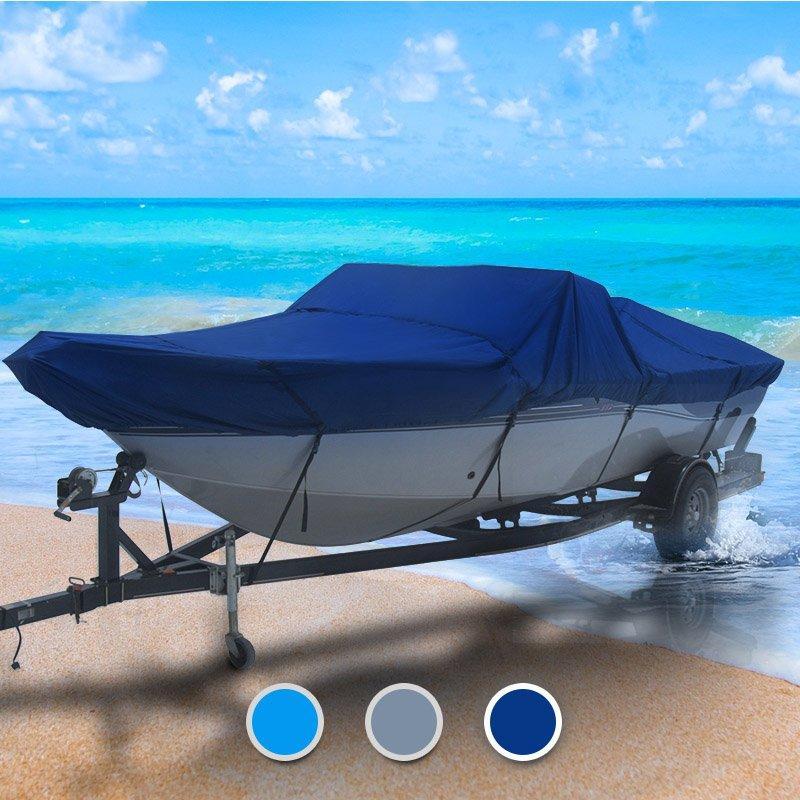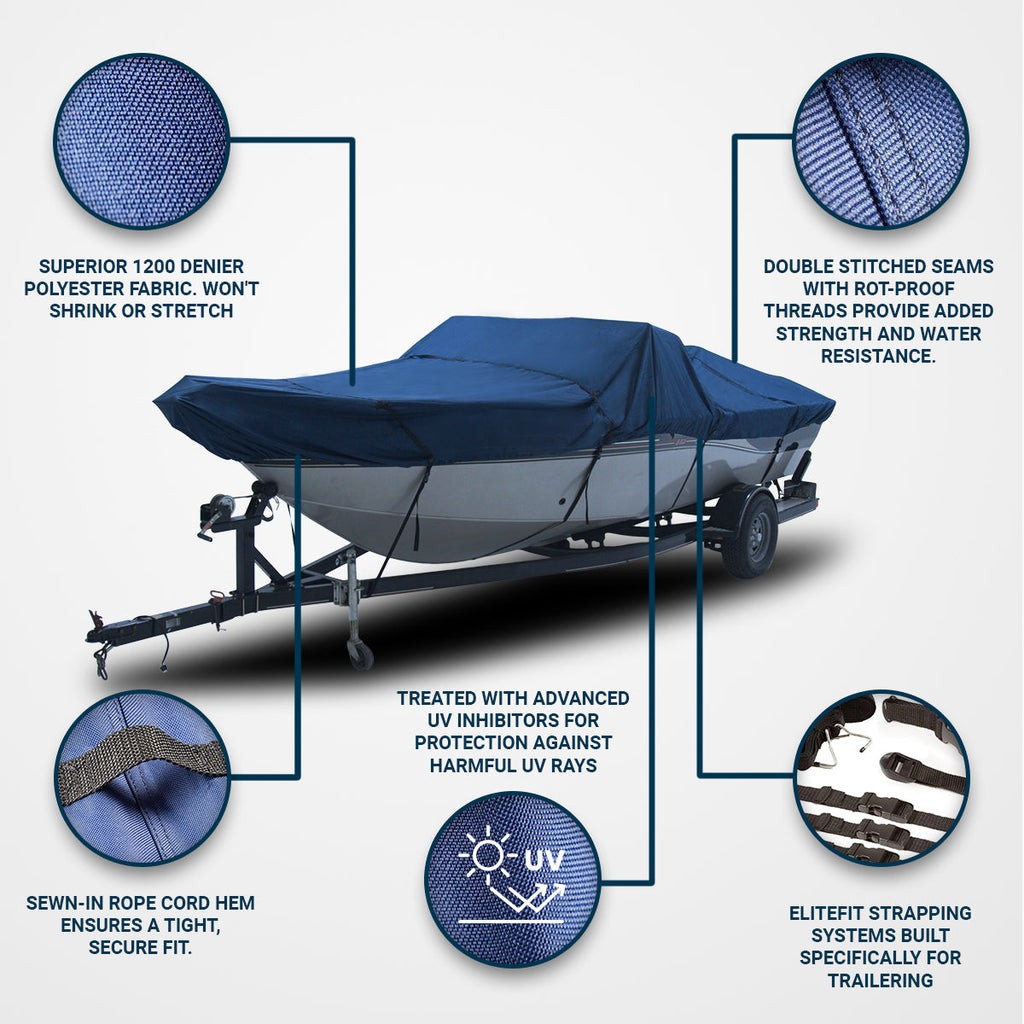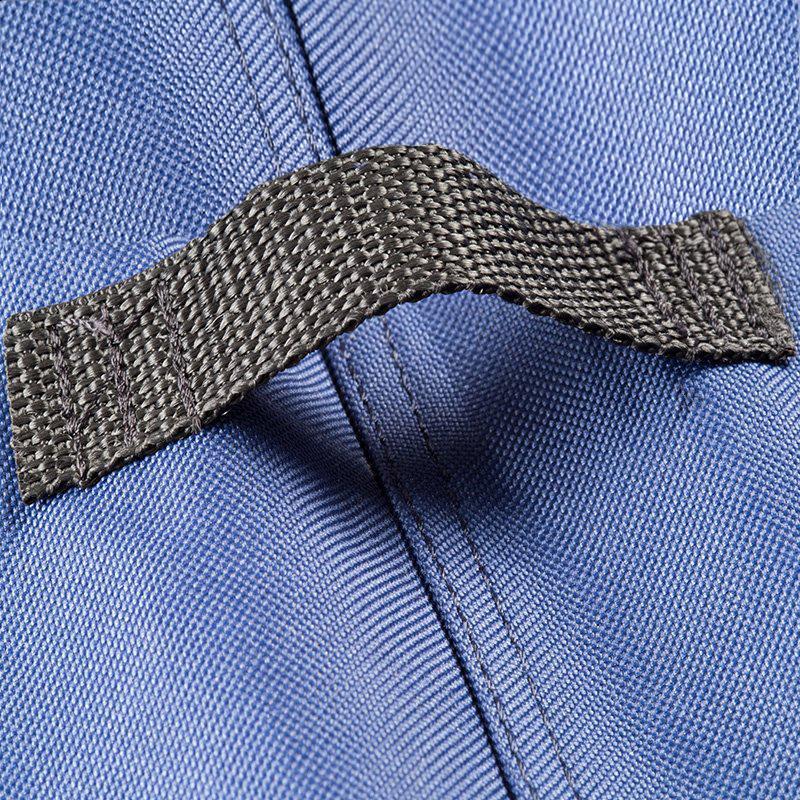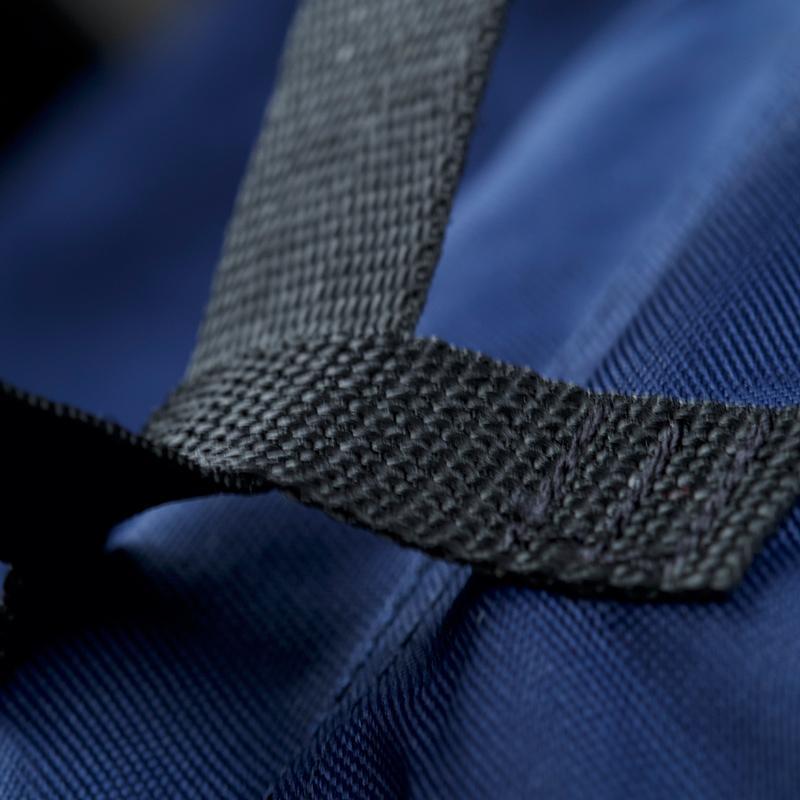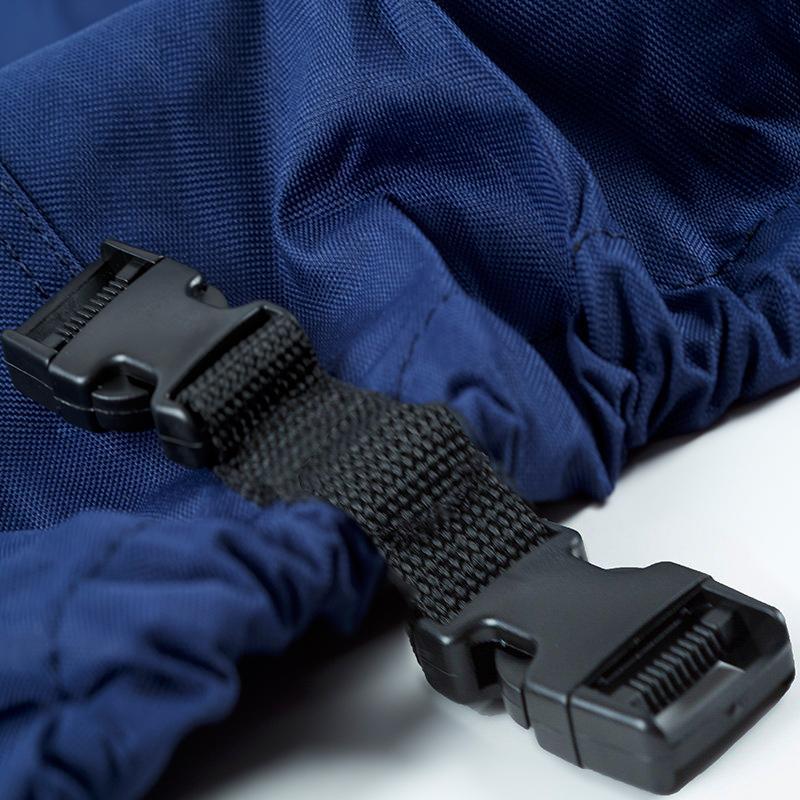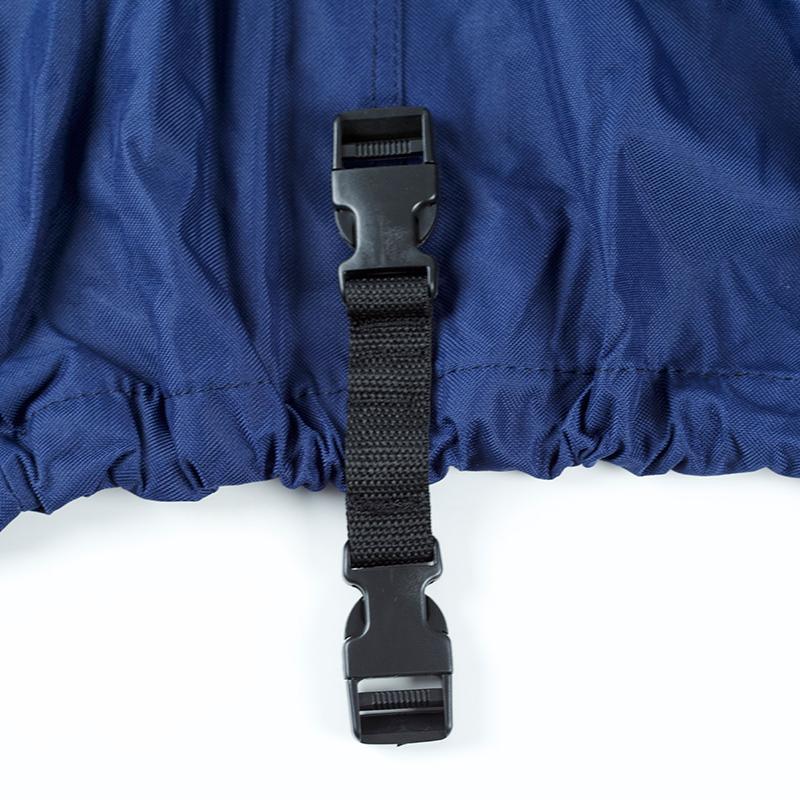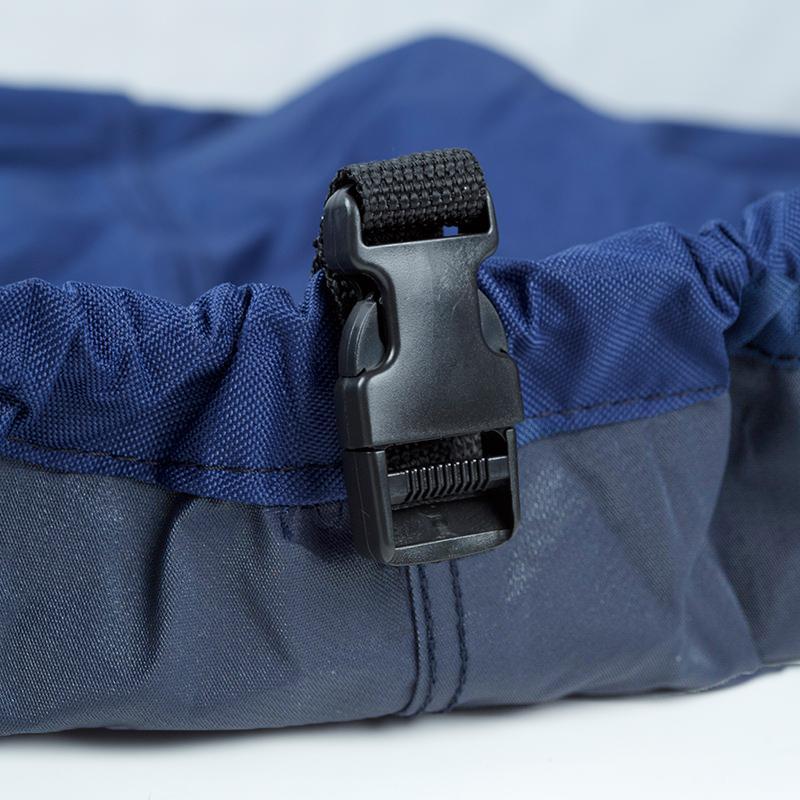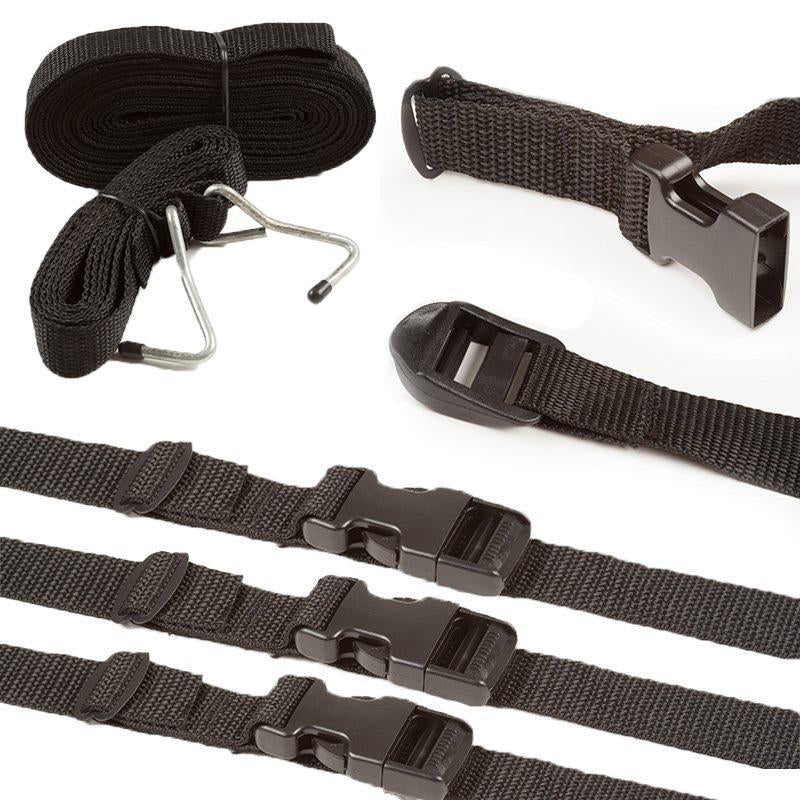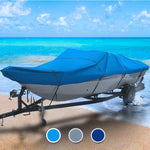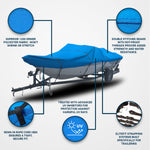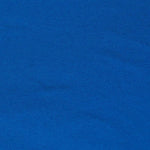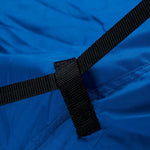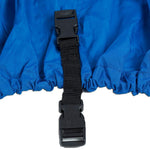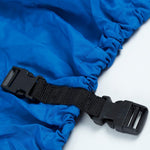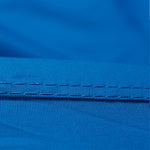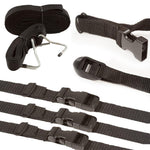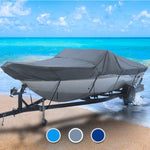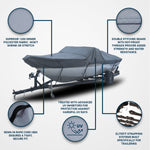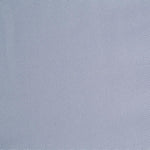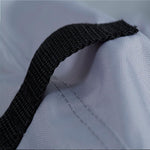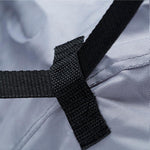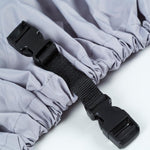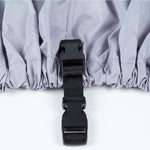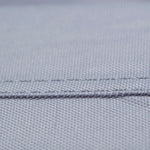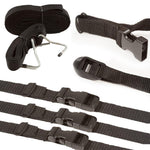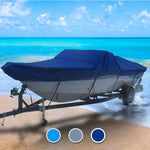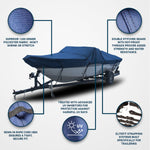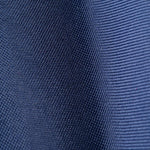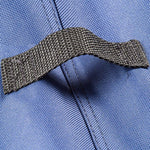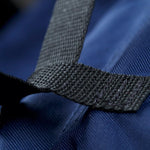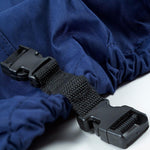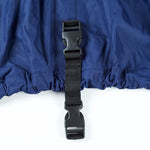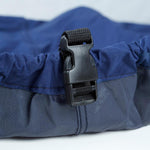 Seal Skin Elite Boat Covers
Fits Skiff Boats up to 18' 10" Long and 96" Wide (Change)
Seal Skin Elite boat covers offer amazing protection at a great price. The high grade polypropylene fabric provides an excellent defense against mother nature's harsh elements. The cover is water resistant, tough, durable and backed by a 5 year warranty. The breathable fabric prevents mold and mildew. The cover is designed for trailering, towing and comes with free straps and buckles.
High Grade Polypropylene Fabric
5 Year Warranty (covers rips, tears)
Water Resistant
Trailering & Towing (free straps & buckles)
Breathable (protects against mold, mildew and musty odors)
UV Resistant
Snug Fit (built in elastic hem)
Free Shipping
Will this cover fit my boat?
Yes! This cover is sized for your boat by the dimensions: length, width, and height. Combine the perfect size with an elastic around the perimeter and strapping system and you're getting a cover that is going to fit your boat really well.
Can I use this cover for trailering and towing?
Yes! The Seal Skin Elite is a great cover for trailering and towing. It's tough, durable and comes with free tie down straps and buckles to secure the cover onto the trailer.
Is shipping free? How long does it take for me to receive my cover?
Yes! Shipping is free to all Seal Skin customers. Our covers are shipped out of our warehouses in Brewster, New York or Fremont, California depending on where you live and our inventory management systems. Orders arrive 3-5 days after the order is placed.
Can I return or exchange my cover if I'm not happy with it?
Yes! If you're not happy with your cover and would like to return or exchange it we're here to help. Customers have 30 days after receiving the order to contact us regarding returns and exchanges.
What does the Warranty cover? Is the Warranty pro-rated?
Our warranty covers rips and tears. Unlike our competitors our warranties are not prorated, losing value over time. Our warranties are fully guaranteed for the complete duration of your warranty.
My sealskin cover fit perfectly around my center console and outboard with the sewn in engine cover. Amazing value for the price.

Fast Shipping and heavy duty for my boat. My cover prevents rain from pooling up. This cover will hold up great in northern Michigan winters.

I love how the covers are waterproof, the water just slides off! Amazing cover guys.