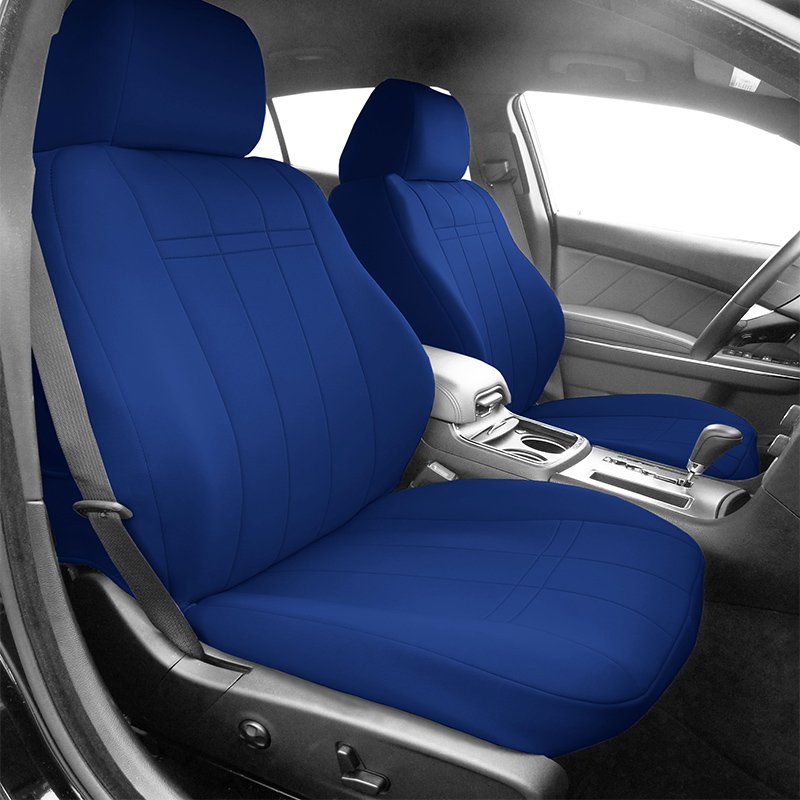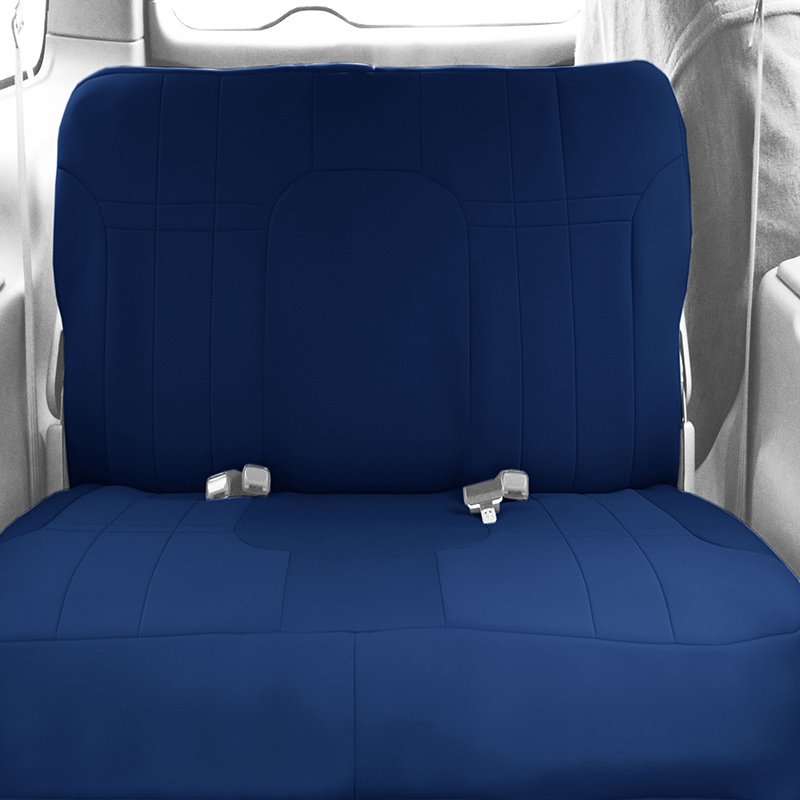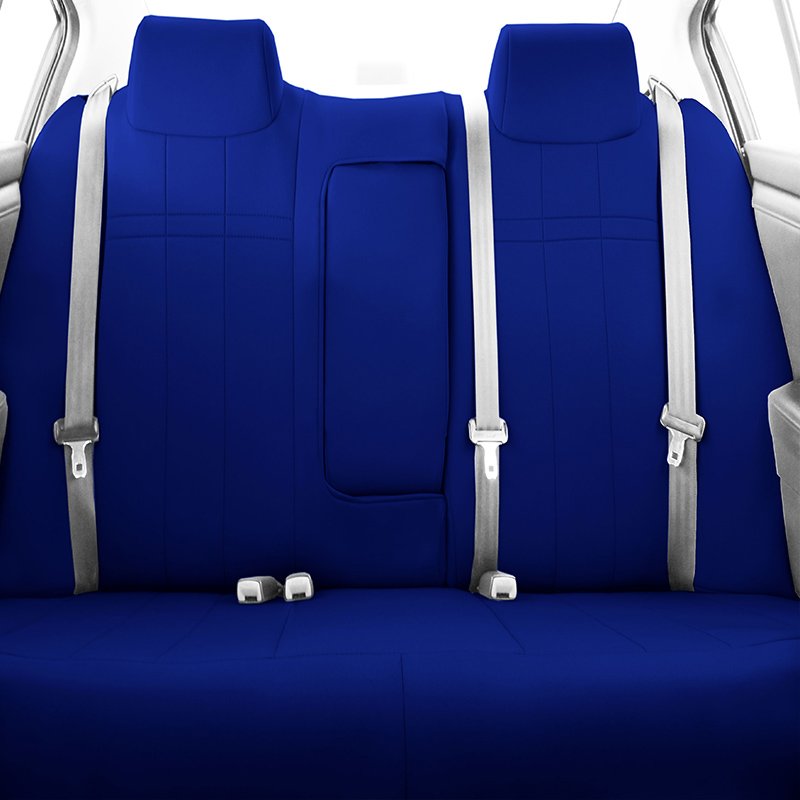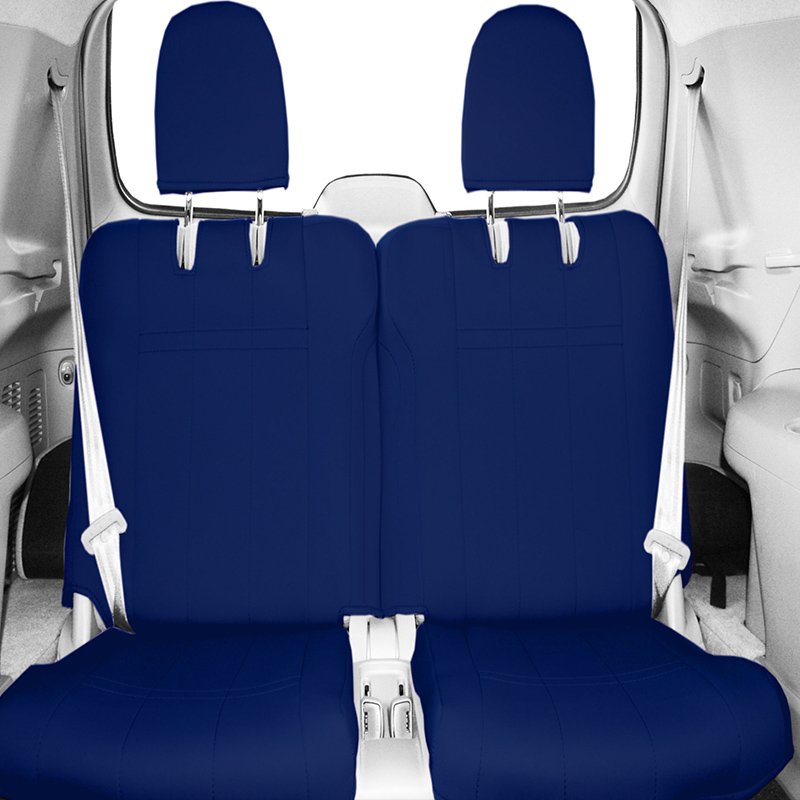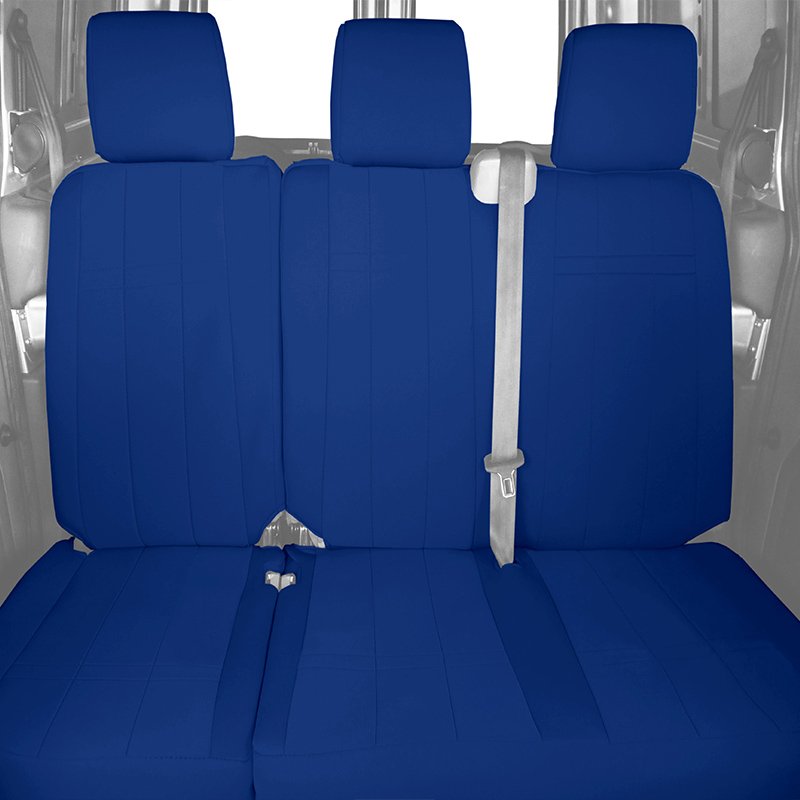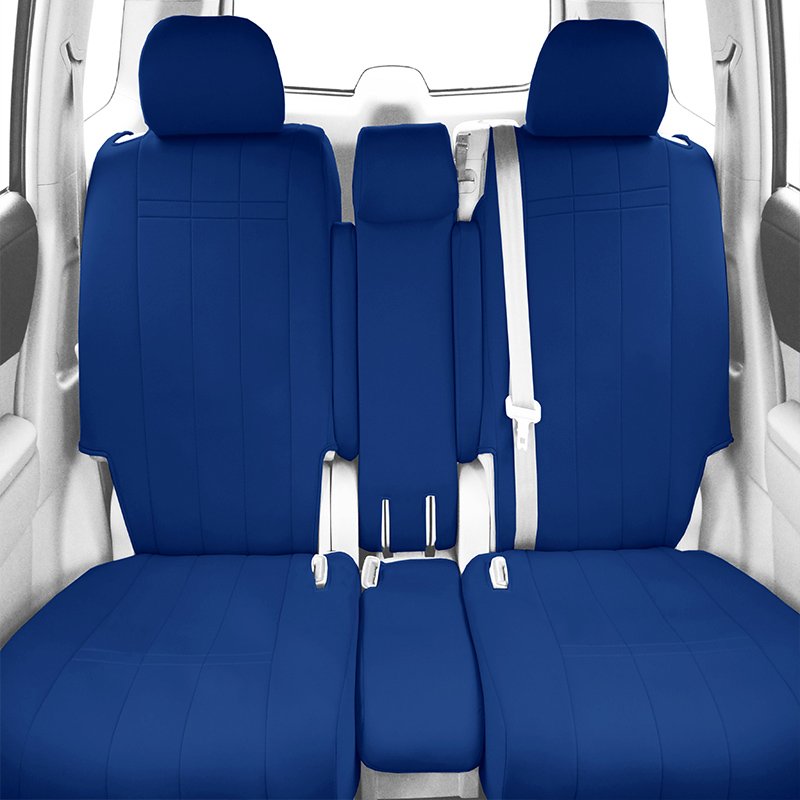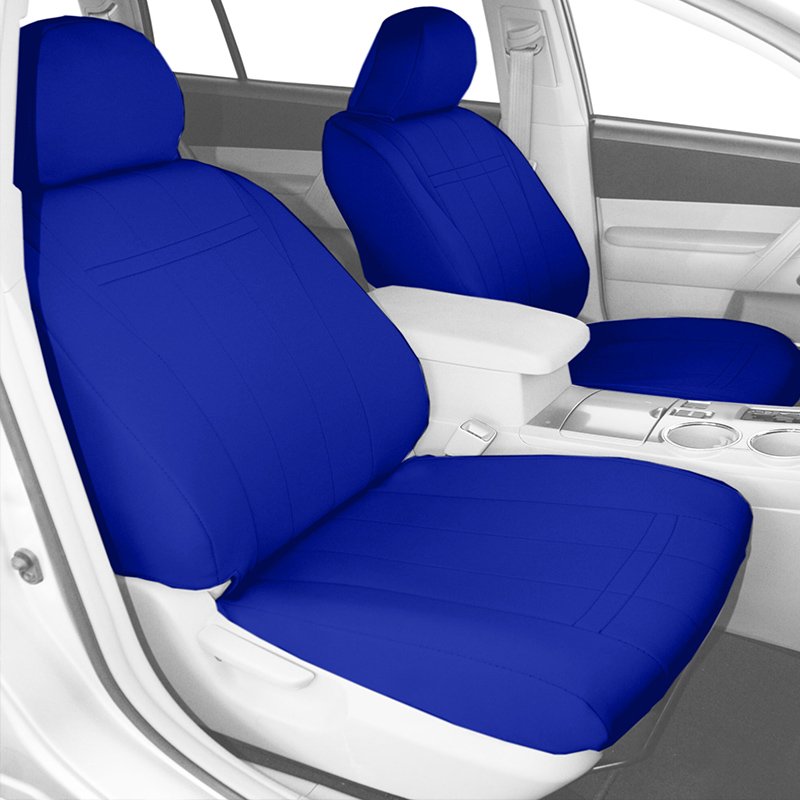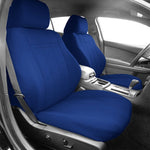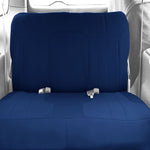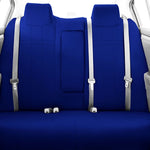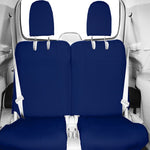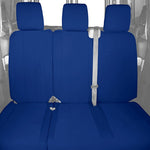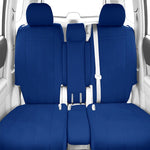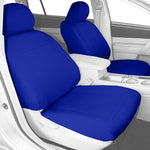 Seal Skin Neo Supreme Seat Covers
Fits Custom Made to fit your Vehicle Year, Make & Model.
NeoSupreme seat covers are custom made to fit your vehicle. No one size fits all seat covers that just won't fit right. NeoSupreme seat covers give you the sporty appearance while protecting your seats from the outdoor elements. NeoSupreme seat covers do not have the drawbacks of neoprene seat covers such as drying, cracking and fading. It offers similar resemblance to Neoprene seat covers.
NeoSupreme seat covers provide a stylish snug fit and is fade-resistant. It gives your vehicle a sporty look while protecting your interior. The fabric is soft but tough and durable. It's UV treated so it's fade resistant. All body contact points are lined with ultra soft foam to provide extra comfort.
Backed by a 2-year SealSkinCovers.com warranty, NeoSupreme seat covers are a great choice for any vehicle. Custom-made seat covers are made in the USA and ship fast to your door.
Made with top quality wetsuit-like material that delivers protection and style
Similar to neoprene but without the drawbacks such as drying, cracking or fading
Precision cut and custom made for your vehicle, so no sagging or wrinkling
Body contact points are lined with ultra soft foam for extra comfort
Fade resistant fabric that's soft yet tough
Reinforced seams
Full row seat covers for one low price
Includes headrest and armrest covers at no additional cost
Available in 9 different automotive color to match your vehicle
Made in the USA
2-Year Manufacturer Warranty
Fast Shipping for custom made seat covers
Simple and easy to use. Adds to the look of my car in my driveway. Love the fleece that comes with this cover.

I am on my third Seal Skin cover. great service. This cover was a replacement under warranty for a cover I purchased 4 years ago. The service was excellent"

This will be my third cover. So far very satisfied. The team at sealskin walked me through each purchase and made sure I was purchasing the best possible fit for my cars.